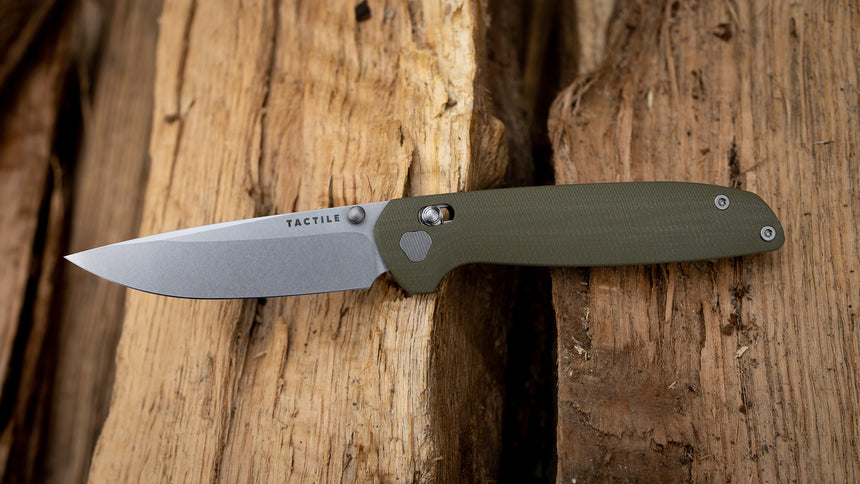 Everything made from scratch in Dallas, TX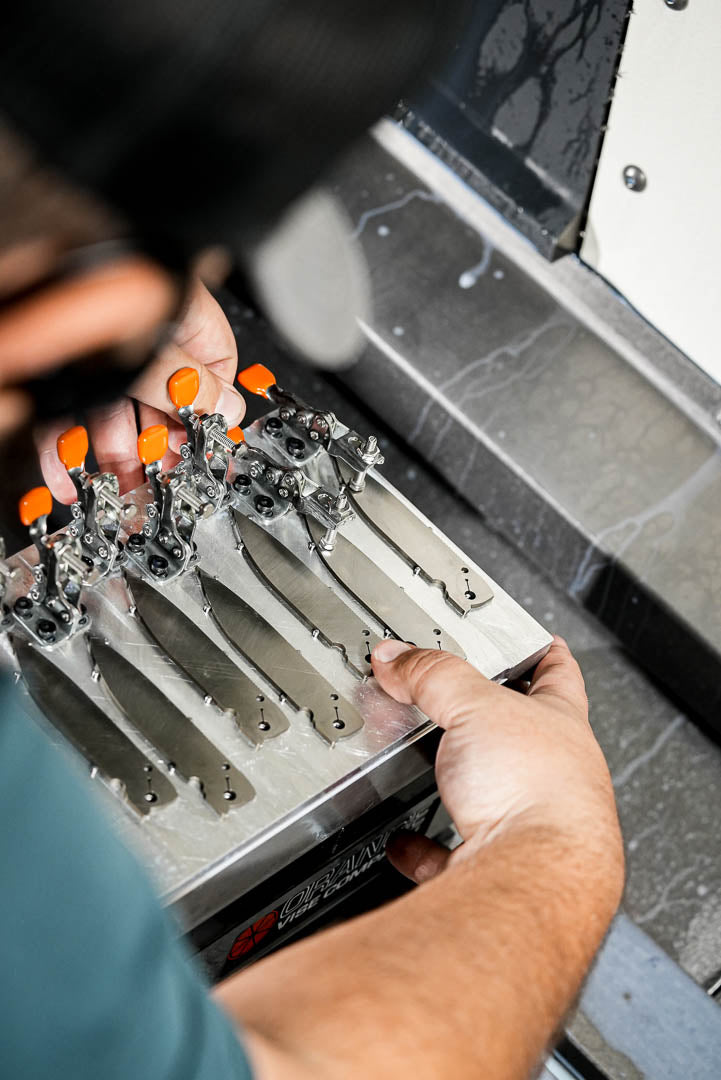 We just wanted to make a damn good knife.
We remember our grandfathers carried knives not as a weapon or status symbol but as a useful tool. Something reliable that isn't anything fancy and gets the job done, whether it's cutting some fishing line or a crisp apple.
That's the approach we take in designing our knives. Nothing crazy, nothing flashy, just damn good knives that are guaranteed for life.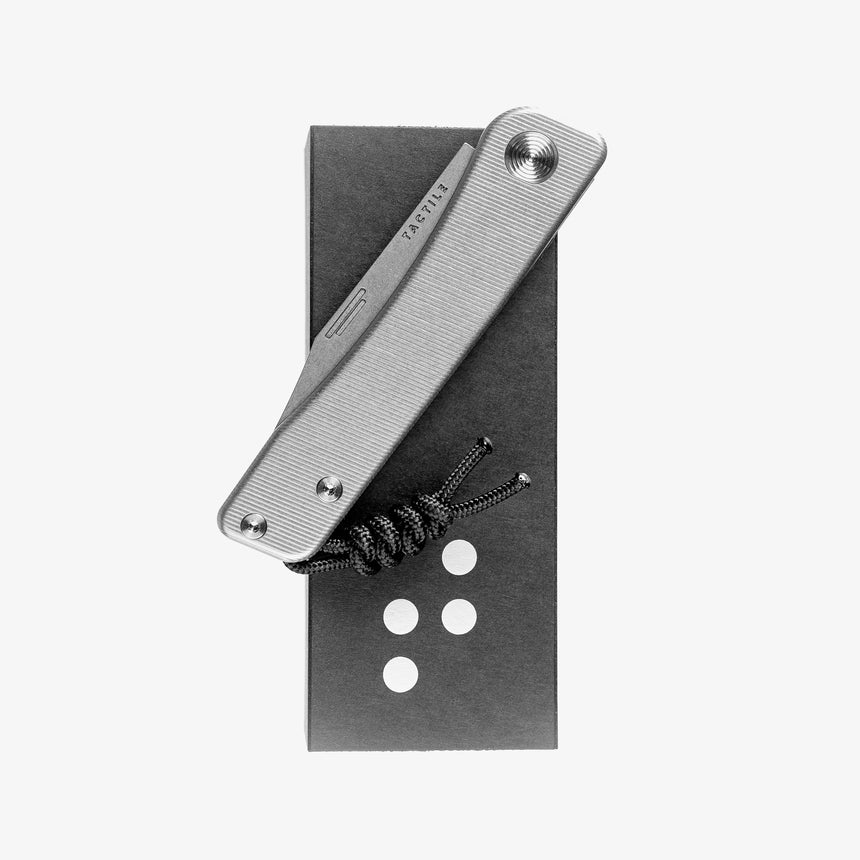 Interested?
All sales will be on a first-come-first served basis. If a product isn't available, join the waiting list or use the "Notify Me When Available" button to get an automatic email when inventory is added.